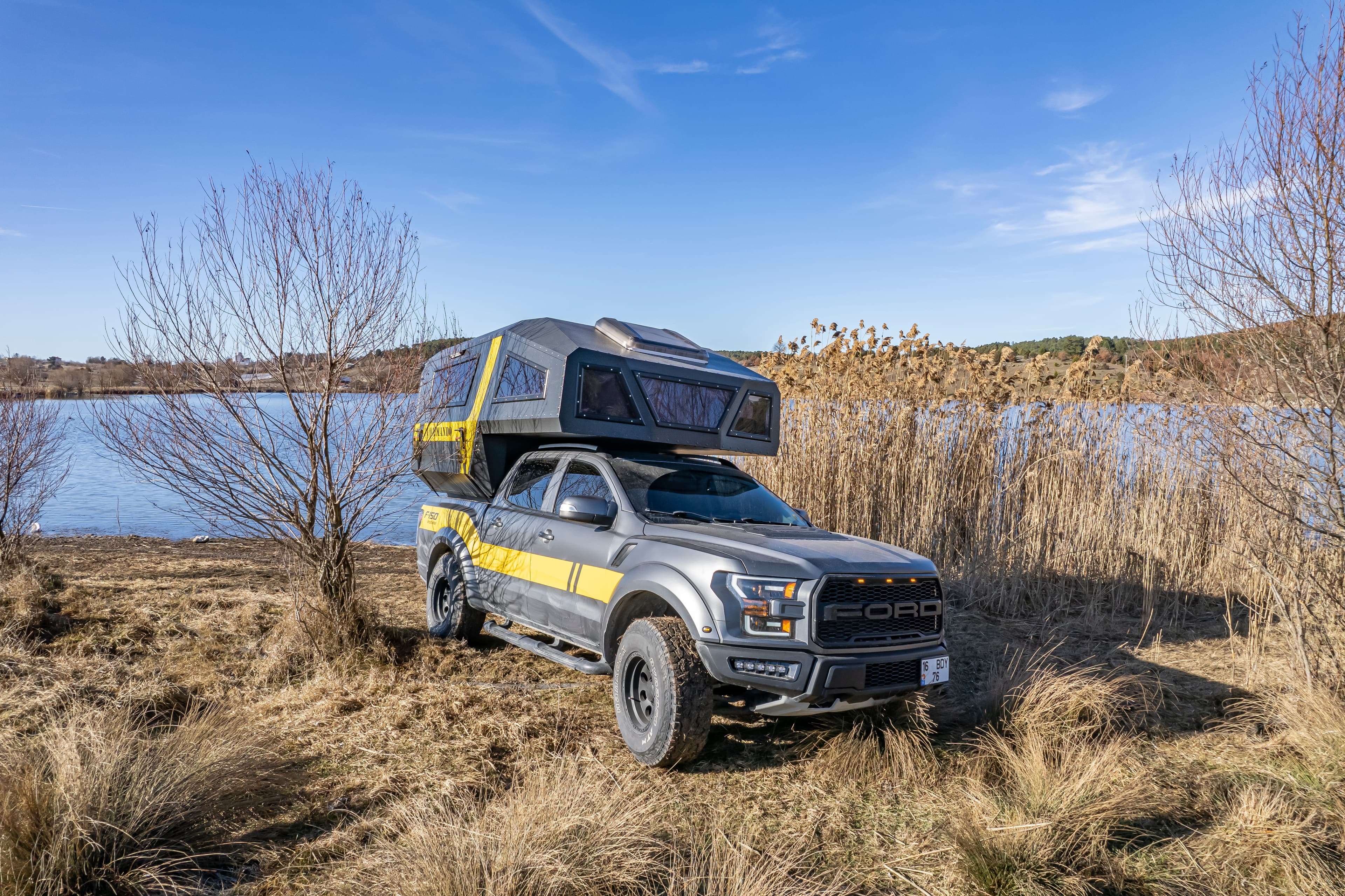 The New Trend
in Minimal Living
Experience the beauty of nature with our off-road caravans! These caravans, which serve as your gateway to adventure, are designed with durable structures and superior performance for wild adventures. Let your exploration journey begin!
See More Details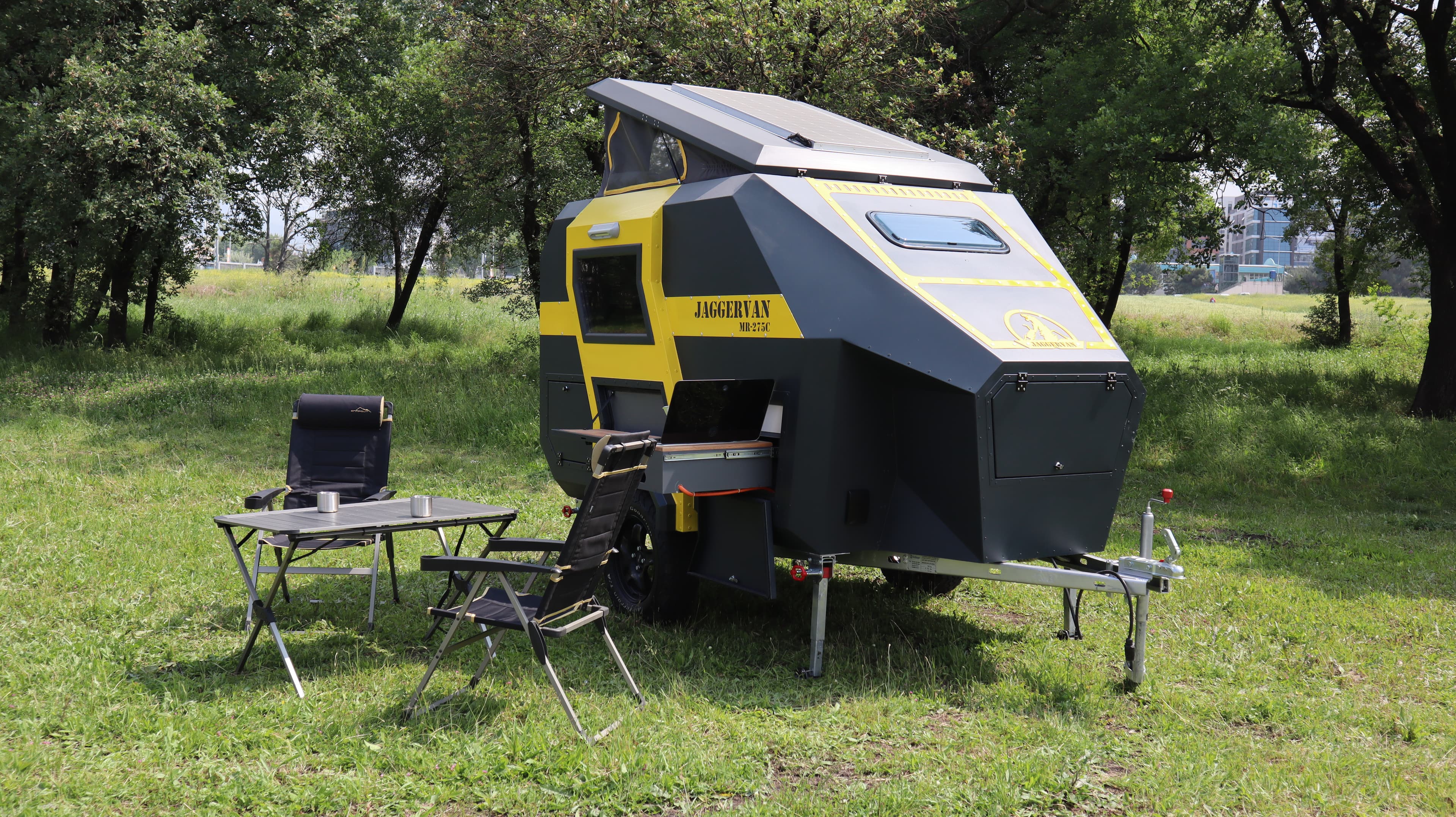 Young Camper with
Big Dreams
Our caravans are designed for those who want to experience the passion of off-road. They exhibit excellent performance even on challenging terrains. We are here to take you on adventurous journeys, combining durability and functionality.
See More Details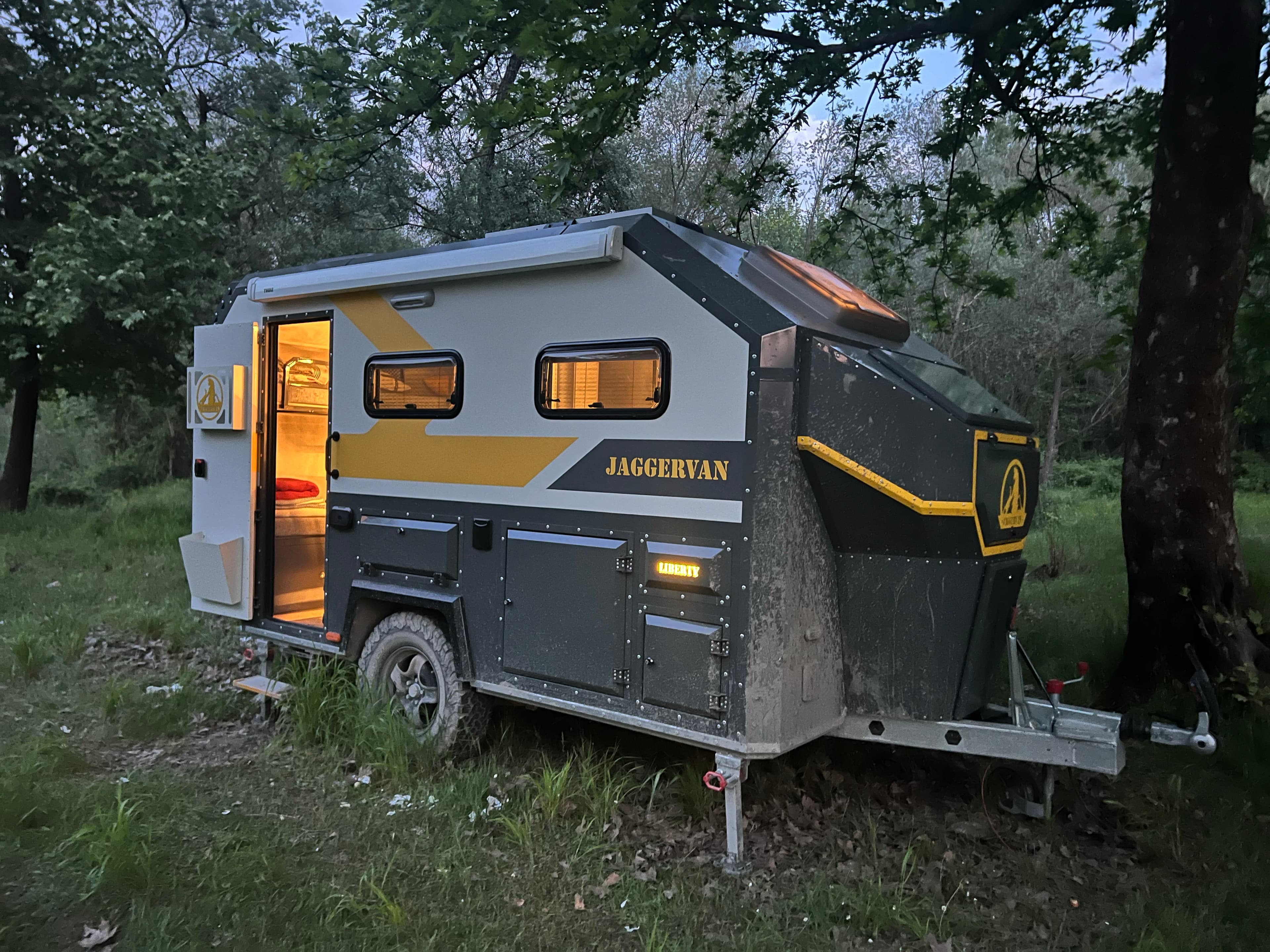 Expert of
Comfortable Escapes
Our off-road caravans are designed for freedom lovers. With the comfort and convenience of reaching distant and wild places, open the door to new adventures. Hit the road and enjoy the beauty of nature!
See More Details